Four Milford teens charged in over 30 cases of broken windshields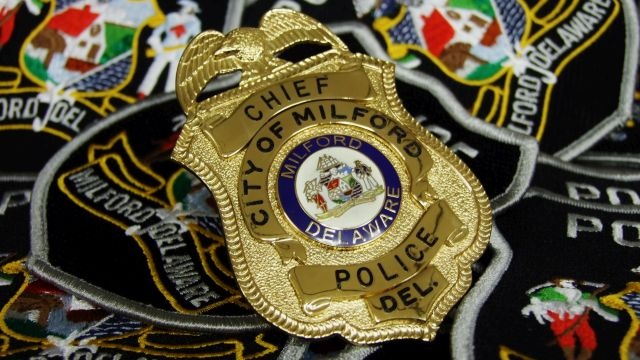 Four teenagers in Milford have been arrested, after they were reportedly linked to 30 busted out windshields.
Milford Police say on Monday, their Criminal Division arrested and charged three 14-year-old boys, along with a 16-year-old boy, all of Milford, in connection to multiple incidents dating back to March 13th. Police say their investigation showed that from March 13th through 23rd, the four juveniles were walking around Milford, and breaking out vehicles' front windshields.
According to the report, the four tried to, or did, damage more than 30 vehicles by jumping on the hood of the vehicle, and stomping on the windshield until it broke out. Police say on Monday night they received a call about a group of kids that had just busted out a windshield and fled on foot. Officers responded, and tracked the juveniles down with a K-9 unit. All four were taken into custody.
Police say during their investigation into the incident, they found that on Monday night alone, the group damaged 15 vehicles.
The four were each charged with 29 counts of criminal mischief under $1,000, 3 counts of attempted criminal mischief under $1,000, 7 counts of conspiracy 3rd degree, and one count of resisting arrest. The teens were later released to the custody of their parents on secured bonds.
Police say their investigation is still on-going, and additional charges are pending.