Former Delaware Deputy AG pleads guilty to rape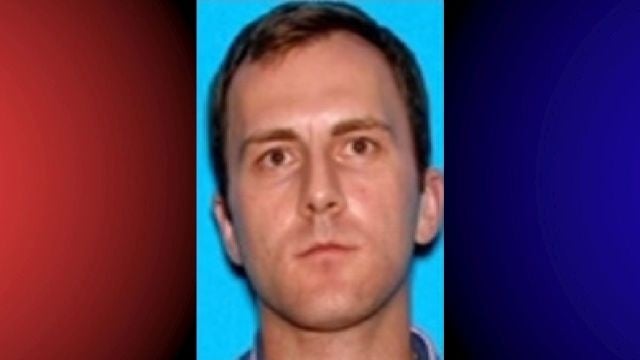 A former Delaware Deputy Attorney General charged with raping a teenage boy has pleaded guilty.
Daniel Simmons entered his plea in New Castle County Superior Court Monday morning. The charges stem from an incident last year, where Simmons and the boy had sex after a college student introduced the two. Simmons is 35, the boy 16.
Officials with the Department of Justice say Simmons faces up to 15 years behind bars and will be required to register as a Tier II sex offender. Right now he is free on bail but, he is expected to be sentenced in June.
Simmons reportedly worked in the Justice Department's misdemeanor trial unit but, he resigned from his position just days after his arrest last May.
The student who allegedly arranged the introduction, Matthew Coogan. is also awaiting trial on charges of sexual solicitation of a child and conspiracy. His trial is set for next month.