Fatal crash causes concerns about highway safety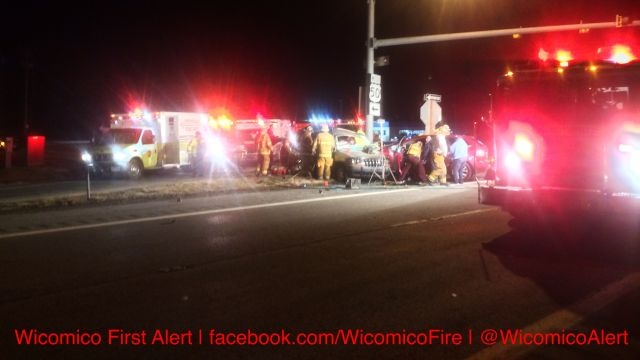 Another fatal crash has raised some concerns about one intersection along Route 50. Maryland state police say Margaret Joiner, 71, was killed Sunday night after a collision at the intersection of Route 50 and Sixty Foot Road in Pittsville. Those local to the area know this intersection is not new to traffic accidents. 47 ABC reached out to highway safety officials about the dangerous intersection.
Officials say improvements have been made to the intersection in the last couple years, including flashing signs that tell drivers to "Look Again," rumble strips as well as a realignment of the angle of the intersection.State Highway officials say the crossover was changed to a ninety degree angle to hopefully improve visibility.
However, the SHA says they're working on another push to improve the intersection, potentially adding a traffic light. But, residents should not get their hopes up about a traffic signal, as traffic volume would not likely warrant a light as a solution, according to the SHA.
Something residents can expect, however, are mandatory headlight laws in the area, coming soon.