Easton crash leaves one dead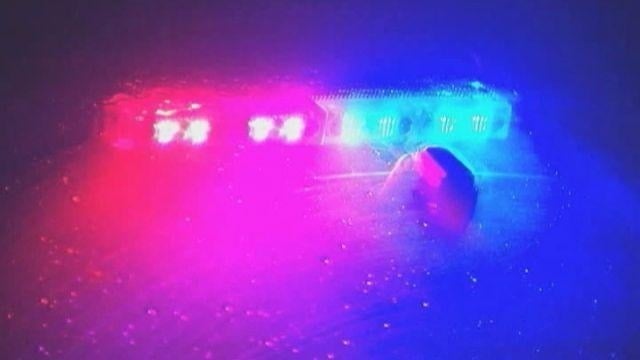 According to Easton police, at around 10:15 AM on the Easton Bypass Route 322, a two vehicle collision claimed the life of Helen Brittingham of Easton.
Authorities say that a Chrysler Lebaron, in which Brittingham was the passenger, failed to yield to a Ford Econoline, while attempting to cross the south and northbound lanes.
The driver of the Lebaron was reportedly transported to Easton Memorial Hospital where she is listed in stable condition and will undergo further observations.
The driver of the Econoline was reportedly also transported to Easton Memorial where he was treated and then released.
Authorities say that the portion of Rt. 322 where the accident occurred was shut down for three and a half hours during the investigation.