Dover PD arrest "local fugitive"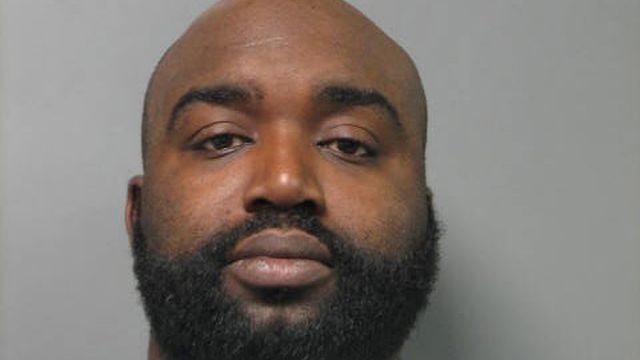 Dover Police have arrested a man they referred to as a "local fugitive" who now faces drug charges.
Glenron Hooten, 34, was located by authorities near N. New Street and Fulton Street in Dover on Friday. Lieutenant David Spicer says Hooten was wanted because of previous court fines; however, no information has been released in regards to exactly what the court fines were for and how long authorities were searching for Hooten.
Authorities tell 47 ABC during the arrest, Hooten was found in possession of 4.2 grams of crack cocaine which were apparently packaged for sale.
Hooten has been committed to the James T. Vaughn Correctional Center in default of $5,500.00 secured bond.
He faces charges of possession with the intent to deliver cocaine and possession of drug paraphernalia.