Dover homeowners reportedly walk-in on burglar in home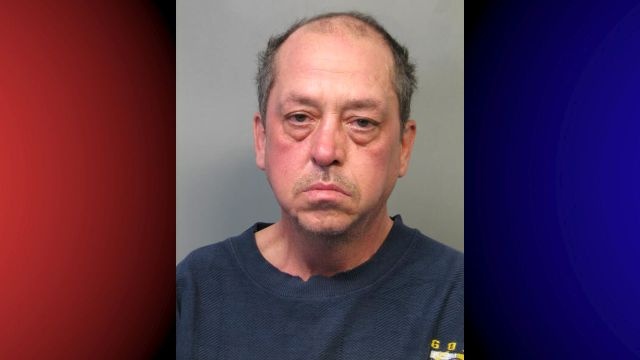 An apparent burglar was caught red handed on Sunday, when two Dover residents returned to their home.
Dover Police say on Sunday morning, the residents of a home on South Bradford Street walked into their home to find 50-year-old Thomas Fleetwood holding their computer and food from their refrigerator. The victims then reportedly called 911, at which Police say Fleetwood charged the male victim, and started assaulting him.
Officers reportedly made it to the scene, and took Fleetwood into custody. He was then charged with 1st degree burglary, attempted theft, criminal mischief, and assault 3rd degree. Fleetwood is now behind bars at James T. Vaughn Correctional Center on $6,500 secured bond.