Denton barn fire ruled accidental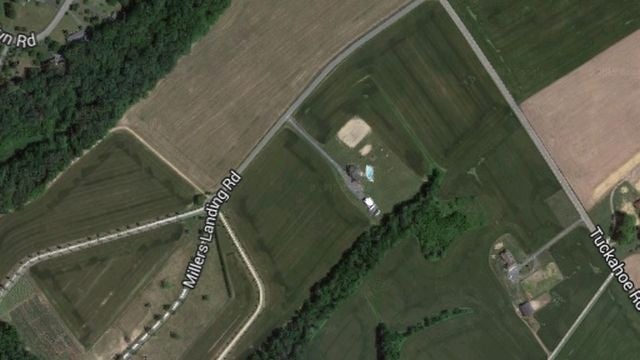 The Maryland Office of the State Fire Marshal has ruled a fire that took place in a pole barn accidental. The fire took place on Sunday at about 2:05 PM, on Miller's Landing Road in Denton, according to Deputy Fire Marshal Schlotterbeck.
State Fire Marshals say the loss is estimated at about $40,000 total. Queen Anne Hillsboro, Denton, and Ridgely fire all responded to the blaze, which reportedly took about ten minutes to control.