DelDOT updates road conditions for Friday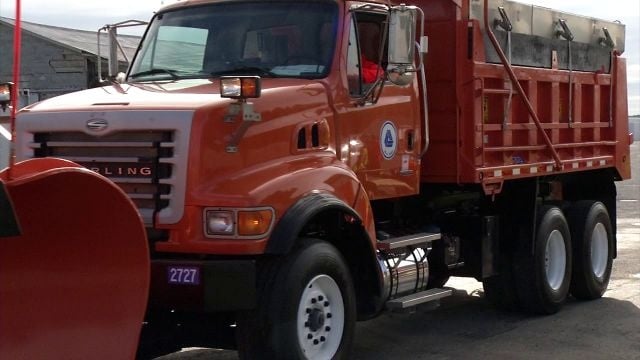 Transportation authorities in the First State had a busy night on Thursday night, and there is still work to be done.
Officials say Thursday night's snowfall mixed with low temperatures and packed snow caused some problems for plow crews. But the sun coming out Friday, helped crews clear primary roads, letting DelDOT officials focus on back roads.
In terms of any upcoming storms, DelDOT officials say they have enough salt to make sure roads are safe.
"We're at about 40 percent capacity which is more than enough for our state for any storms coming" says Jim Westhoff, DelDOT Community Relations Officer, "Plus we're getting replenished throughout the season."
DelDOT officials want to tell drivers to be cautious approaching intersections where snow has been packed down by traffic. The surfaces there might be slippery.