Crisfield Academy and High school student killed in Princess Anne crash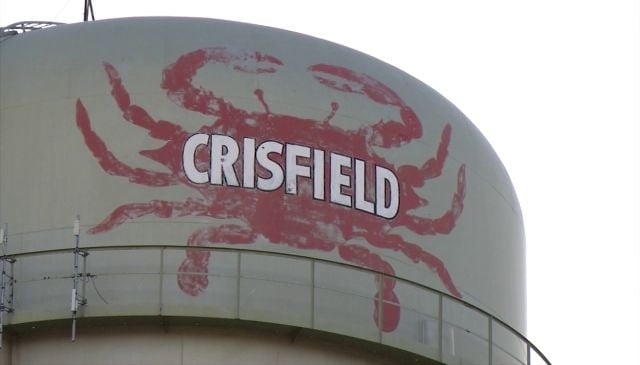 A 15-year-old student at Crisfield Academy and High school, Andrea Joyner, was killed in a tragic car crash over the weekend.
A spokesman for the Somerset County Public Schools says staff from the district office and a number of counselors were in school today and will be as needed throughout the rest of the week.
Andrea and her mother Patricia were reportedly driving on Route 413 in Princess Anne, about to turn into a driveway, when they were hit from behind and pushed into the path of another vehicle.
According to the University of Maryland Shock Trauma Center, Patricia is still in critical condition.
Police say alcohol does not appear to be a factor at this time, and they plan to forward to the investigation to the Somerset County State's Attorney's Office for review.