Connecticut fugitive behind bars in Delaware after 40 years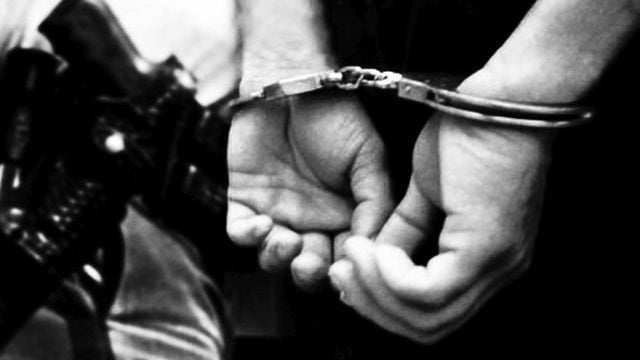 A Delaware man apparently on the run for 40 years, has been arrested.
Delaware Capitol Police say they have arrested 61-year-old Raymond Reyes on a 40-year outstanding warrant. According to the report, during a criminal background check a lieutenant found that Reyes was wanted out of Waterbury, Connecticut.
The warrant was confirmed with the Waterbury Probation and Parole Office, and arrangements were made for Reyes to go to the New Castle County Courthouse on Friday. There, Reyes was taken into custody by Capitol Police officers.
He is now being held at the Howard R. Young Correctional Center, without bond, pending extradition to Connecticut. Reyes was reportedly wanted on a parole violation for robbery.