Choptank Electric issues "Beat the Peak" alert for Friday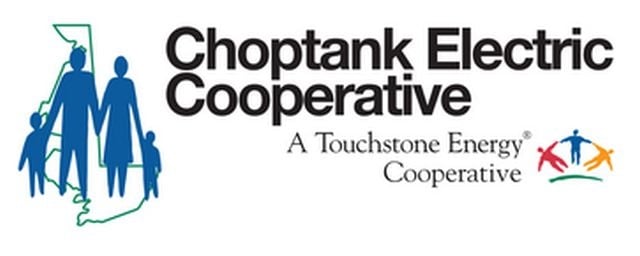 Chillier temperatures have hit the area, prompting a local electrical co-op to ask members to conserve.
Choptank Electric Cooperative is asking members to "Beat the Peak" on the morning of Friday, March 6th between 6:00 and 8:00 AM. Customers are asked to delay the use of unnecessary lights and appliances during that time.
Home heating systems apparently use the most electricity this time of year, so members are asked to turn down the thermostat three degrees.
Other large energy consumers include dishwashers, washing machines, dryers, and water heaters. By delaying the use of these appliances, members can save energy, the environment, and money.