Camper fire in Salisbury sends worker to hospital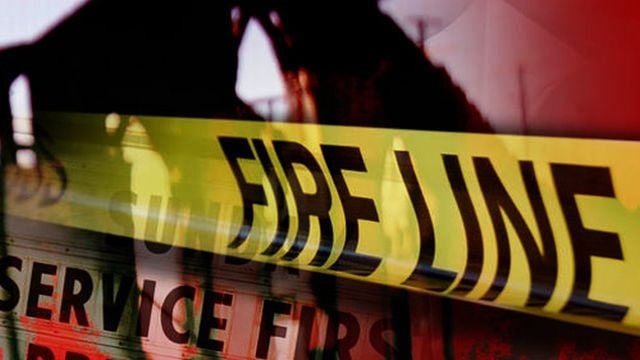 The Maryland State Fire Marshal's Office in currently investigating what caused a camper to ignite in flames, sending one worker to the hospital for smoke inhalation.
The fire reportedly happen Tuesday night at about 8:20 PM. Reports say Delmar Fire Department responded to the 28000 block of Adkins Road in Salisbury to a 30′ Fleetwood Camper in flames. Officials say it took about 15 minuets to control the fire. A 60-year-old male worker in the camper reportedly sustained smoke inhalation after initially refusing treatment at the scene. He was ultimately transported to Peninsula Regional Medical Center for his injuries and was later released.
The estimated cost of loss for the fire was about $2,000 and fire officials believe a candle light near combustibles may have caused this accident.