Business fire in Caroline County leaves $325k in damages, cause undetermined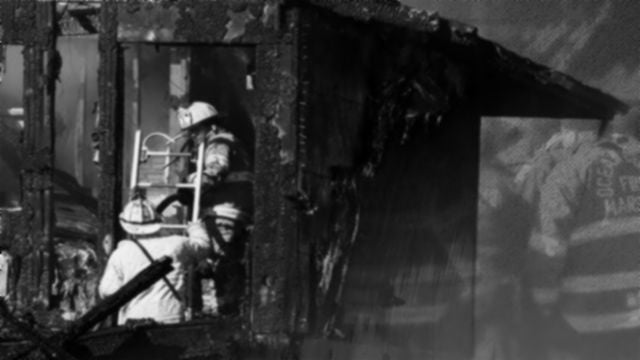 The cause of a fire that reportedly started in the file room of a commercial building in Denton, remains undetermined.
The Maryland State Fire Marshal's Office says the fire started around 5:10 PM on Thursday night, in the first floor office file room of the two story wood framed commercial building on Franklin Street.
After an occupant found the flames, sixty firefighters from six area departments reportedly responded to the two alarm blaze, and had the blaze under control in 40 minutes.
No injuries were reported. Damages are estimated to total $325,000. Investigators say the cause of the fire has been ruled as undetermined.