Bomb threat evacuates businesses in Berlin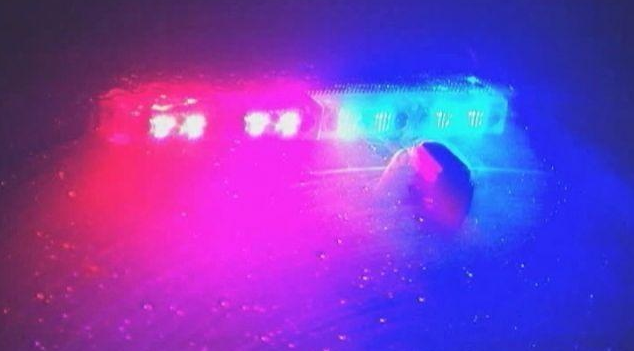 Berlin Police Department report that at approximately 6:00 PM on Friday, March 6, they received an anonymous bomb threat.
Police say the anonymous caller claimed to have place ten bombs around one address in Berlin, that were set to go off in about three hours from the call.
Police were reportedly dispatched to the first block of N. Main Street, and worked with the Worcester County Bureau of Investigations with members of the Maryland State Police Criminal Enforcement Division, and members of the Worcester County Sheriff's Office, to evacuate the Globe Restaurant, The Atlantic Hotel and Rayne's Reef Restaurant and one residence.
After people were evacuated, police say they conducted a K-9 sweep of the area, and the search revealed no bombs or suspicious weapons in the area.
Police say the investigation into who the anonymous caller was and why the bomb threat was made are ongoing and the primary investigation of this incident has been assigned to The Worcester County Bureau of Investigation. However, when 47 ABC tried to contact the bureau, they denied any questions and directed back to Berlin Police.