Body found on Augustine Beach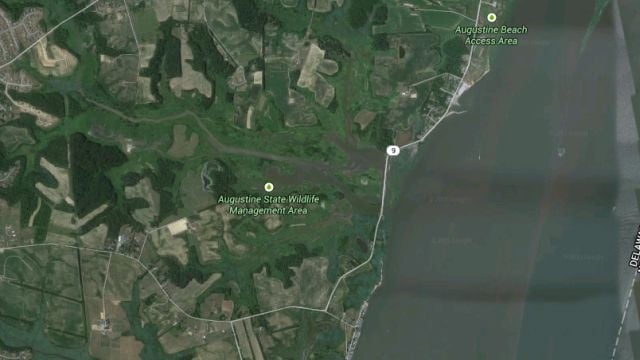 Delaware State Police are conducting a death investigation of a body found on a New Castle County beach. Police say around 1:47 PM Sunday, a person walking along the Augustine Beach area located a body washed up on shore.
First responders say when they arrived to the location, they discovered a deceased male on the shore. Delaware State Police say information is limited at this time. Police say an autopsy will be conducted in an effort to identify the male and the cause of death.
47 ABC will bring you more information as the investigation continues.