Body found in Route 13 median in Accomack County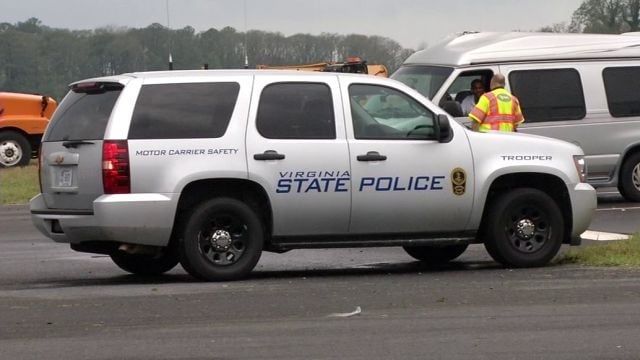 State Police are reportedly investigating, after a body was found in a roadway in Accomack County.
Virginia State Police say on Tuesday, around 7:55 AM, Troopers were called to Route 13, in front of the Perdue Plant, where there was an unidentified body laying in the median.
Details are limited at this time, but Troopers are reportedly on scene, where they are continuing to investigate the situation. Stay tuned to 47 ABC and 47ABC.com for the latest.