Berlin man accused of assaulting two family members and Sheriff's Deputy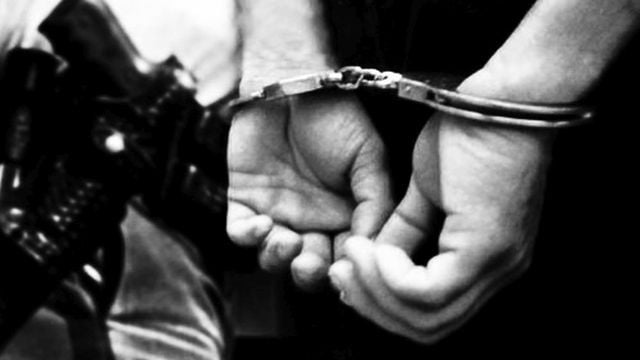 A Berlin man is behind bars without bond, after he apparently dislocated someone's shoulder during a fight.
The Worcester County Sheriff's Office says on February 26th, Deputies responded to a home on Cedar Lane, for reports of a fight. Once on scene, Deputies say they met with someone who has blood on his face, was complaining of shoulder pain, and noticed that his clothes were in disarray.
Authorities say it was evident that a fight occurred, and during their investigation found that 32-year-old Kevin Cropper, had assaulted the man, and shoved another family member down across the furniture, causing their shoulder to dislocate. Deputies apparently caught up with Cropper a short way from the scene, where Cropper lunged at and assaulted the Deputy.
He was arrested, and charged with assault 1st and 2nd degree, assault 2nd degree law enforcement officer, and reckless endangerment. Cropper is now being held at the Worcester County Jail without bond.