AAA: Gas prices continue to increase toward $2.50 per gallon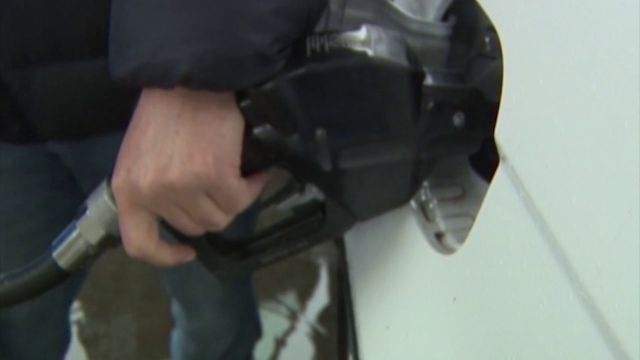 AAA Mid-Atlantic say gasoline prices continue to rise and will likely continue to increase this month.
The average price for a gallon of unleaded reached $2.46 in Maryland on Friday. In the District of Columbia, the average price Sunday was $2.54. In Delaware, the average price was $2.39 per gallon on Sunday.
The national average price on Friday was $2.46 per gallon. That's 29 cents more than a month ago.
AAA says the price of gas has been moving higher for 39 consecutive days through Friday. The auto club says paying $2 for gas will seem like a distant memory in the coming weeks.
But gas prices still are much cheaper than in recent years. AAA says most U.S. drivers should still pay less than $3 per gallon this year.
(Copyright 2015 The Associated Press. All rights reserved. This material may not be published, broadcast, rewritten or redistributed.)