UPDATE: Wanted Rehoboth burglary suspect arrested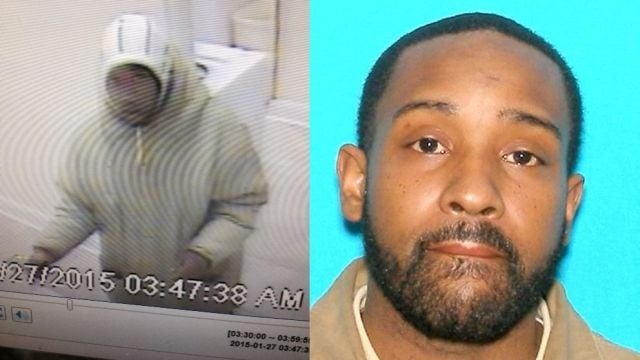 A man wanted in connection to a break in at a local condo complex, has been arrested.
Rehoboth Beach Police say on Monday, 36-year-old Mark Wilson was taken into custody by Delaware State Police, Governors Task Force at his Smyrna home. Wilson was charged with burglary 3rd degree, theft under $1,000, possession of burglary tools, and criminal mischief.
The charges stem from a January 27th incident, where Police say Wilson pried his way into the Star of the Sea Condominiums, where he hung out in the lobby and office area for around three hours while attempting to steal money from the laundry machines, eating food, and watching television.
He is now being held at Sussex Correctional Institute on $4,500 secured bond. A preliminary hearing for Wilson has been set for February 12, 2015.
Anyone with additional information is asked to contact Det. Tyler Whitman, at Rehoboth Beach Police Department at 302-227-2577.