UPDATE: Teen arrested in connection to community pavilion fire in Millsboro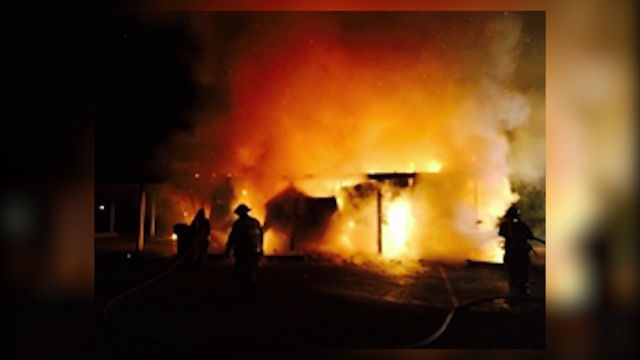 Authorities in Delaware say they have made an arrest following the arson investigation into a fire that damaged a community pavilion in Millsboro.
The Delaware State Fire Marshal's Office says they arrested a 16-year-old, after linking the juvenile to the February 7th blaze of the 50′ by 40′ wooden, community pavilion on Bay Boulevard in the Rehoboth Shores Mobile Home Park. Officials estimated the damages at $25,000.
The juvenile, who reportedly lives in the mobile home park, was charged with one felony count of arson 3rd degree. The minor was later released to a relative on a $2,000 unsecured bond, pending a later date arraignment in Family Court.