UPDATE: Smyrna man wanted on assault charges arrested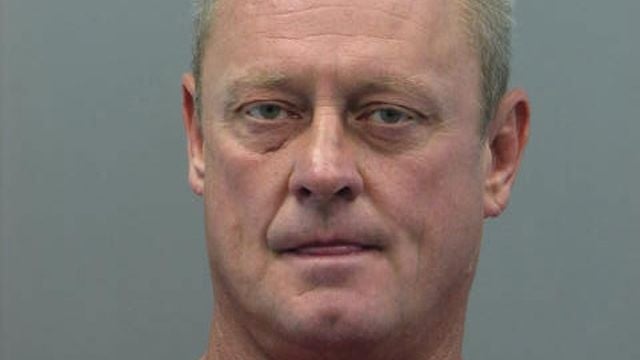 Police in Smyrna have arrested a man who apparently assaulted a woman on Tuesday morning. Smyrna Police say just before 6:30 AM, officers responded to Kent General Hospital, where they met with a 47-year-old woman who was being treated for facial fractures.
Police say during their investigation they found that the woman had been arguing with her boyfriend, 50-year-old Victor Bramlett, as his Main Street Smyrna home, when it turned physical. The woman reportedly told Police that Bramlett held her down, and hit her in the face, injuring her.
Police say Bramlett was later arrested by Officers, on assault charges.