UPDATE SBY: hazardous material spill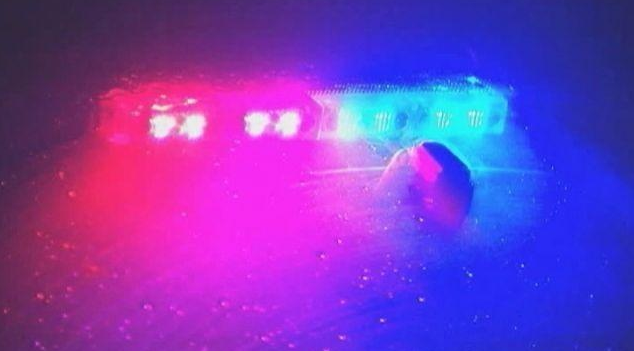 UPDATE: The areas of Snow Hill Road, Nutters Cross Road, and Coulbourn Mill Road have been reopened as of 7:30 p.m., Monday.
47ABC is getting reports of a hazardous material spill in Salisbury. Local officials have confirmed that an oil spill has led to authorities shutting down areas of Snow Hill Road, Coulbourn Mill Road, and Nutters Cross Road.
Authorities say the incident happened around 4:45 this evening, and HAZMAT teams responded and placed sand over the spilled oil. Officials say there have been no reported injuries. Details are extremely limited at this time, but local fire and HAZMAT crews are still dispatched at the scene.
47 ABC has  a crew on the scene and we will bring you the very latest information as it becomes available.