UPDATE: Salisbury man sentenced to 25 years for Wali Plaza shooting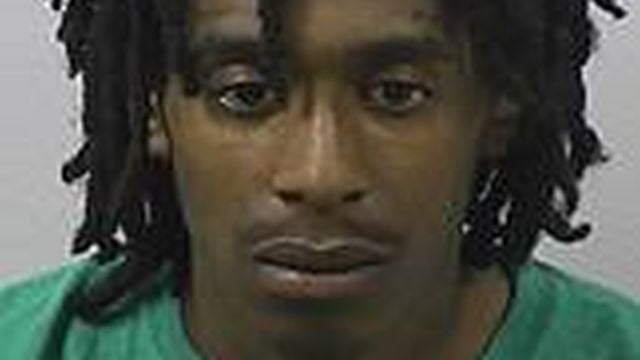 A Salisbury man will spend the next two and a half decades behind bars, after being convicted of attempted murder.
On November 6th, 2014, 20-year-old Brian Jones was convicted of attempted second degree murder, first and second degree assault, reckless endangerment, illegal possession of a firearm, firearm use while in the commission of a felony, and trespassing.
The charges stemmed from a May 2014 incident where Jones shot a 20-year-old male in the lower torso at the Wali Plaza, on Parsons Road in Salisbury. The shooting investigation and search for Jones led school buses to be rerouted and a lockdown of Pemberton Elementary School. The victim was rushed to Peninsula Regional Medical Center, where he had surgery, and survived.
Following the November conviction, on Friday, Jones was sentenced to a 20 year sentence in the Maryland Department of Corrections for the attempted first degree murder charged, along with an additional 5 year sentence for use of a firearm while in the commission of a felony.