UPDATE: Route 13 re-open after fatal dump truck crash in Smyrna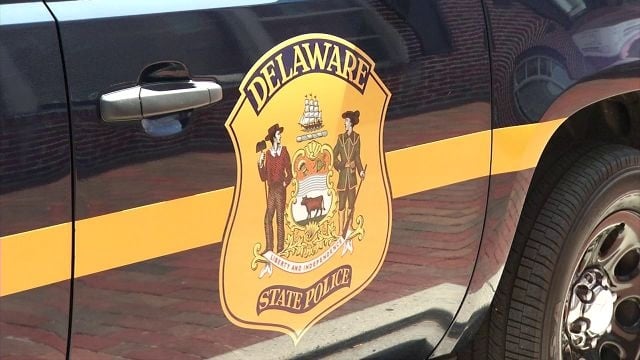 A fatal vehicle crash involving a dump truck and a car on a busy roadway in Smyrna, is under investigation.
Delaware State Police say it happened around 10:20 AM on Friday, on Southbound Route 13, at Duck Creek Road. The crash reportedly involved a dump truck, and a passenger car, which ended up with the death of a Smyrna man.
According to the report, 58-year-old Charles Kobosko, was driving a 2014 Mazda 3 southbound on Route 13, coming up to the intersection of Duck Creek Road. Police say for unknown reasons, the the Mazda drifted to the left, sitting in both the left hand lane, and the turn lane, before hitting the back of a 2015 Mack dump truck that was sitting in the turn lane, at Duck Creek Road.
After the collision, investigators say the Mazda spun counterclockwise, ending up facing West in the southbound lanes of Route 13. Kobosko, who was reportedly wearing a seat belt at the time of the crash, was rushed to Kent General Hospital, where he was pronounced dead. The driver of the dump truck was uninjured in the collision.
The DSP Crash Reconstruction Unit is reportedly continuing to investigate the crash.