UPDATE: Missing Lewes man found in good condition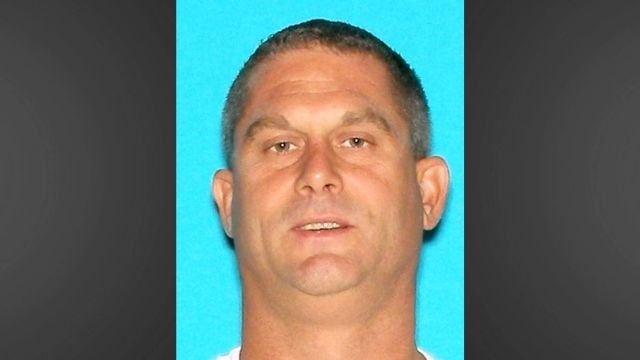 A gold alert for a missing Lewes man, has been cancelled.
Delaware State Troopers say 42-year-old Jason Cairns, of Lewes, has been found. He was reportedly in good condition.
The gold alert, which was issued after Cairns wasn't seen since Sunday night, has been recalled.