UPDATE: Flames destroys home in Salisbury, ruled accidental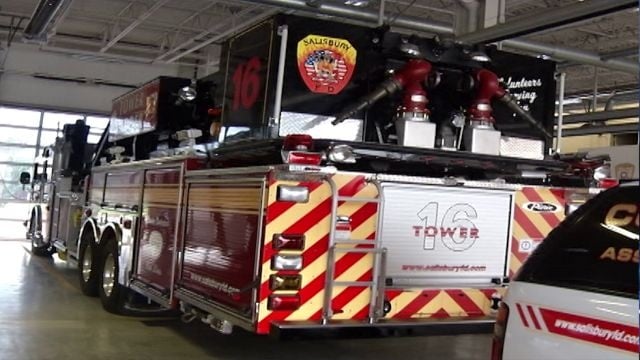 The Maryland State Fire Marshal's Office say they are investigating a fire in Salisbury that destroyed a home late Wednesday night.
Reports say at about 11:50 PM, the occupant of a home on the 300 block of Poplar Hill Avenue in Salisbury, discovered the third floor attic in flames.
Once Salisbury station 16, 2 ,1, Fruitland and Delmar fire departments arrived at the two alarm blaze, it reportedly took 35 firefighters two hours to put out the flames, leaving an estimated $165,000 in loss behind.  
Investigators say they have ruled the fire as accidental, caused by electrical. The American Red Cross is reportedly assisting the home's residents.
There were apparently no injuries reported.