UPDATE: Cause of Princess Anne fire remains under investigation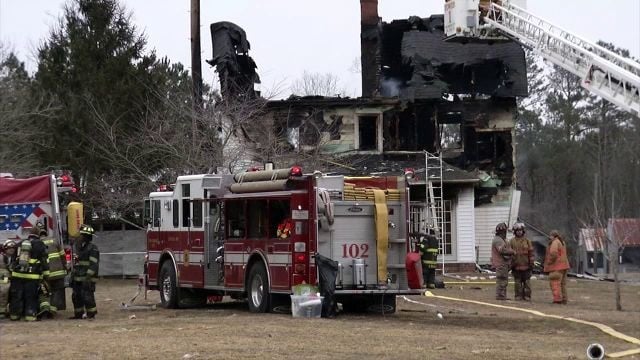 The cause of a farm house fire in Princess Anne, is still under investigation.
The Maryland State Fire Marshal's Office say the fire that started around 11:50 AM on Monday, started on the second floor of the two story home on Petes Hill Road in Princess Anne.
Forty seven firefighters from seven area departments including Princess Anne, and Pocomoke, responded to the one alarm blaze, and reportedly had the flames under control in an hour.
Officials say damages are estimated to total $70,000. There were no injuries reported. The cause of the fire remains under investigation.