Two domestic disputes in one week, land a Milford man behind bars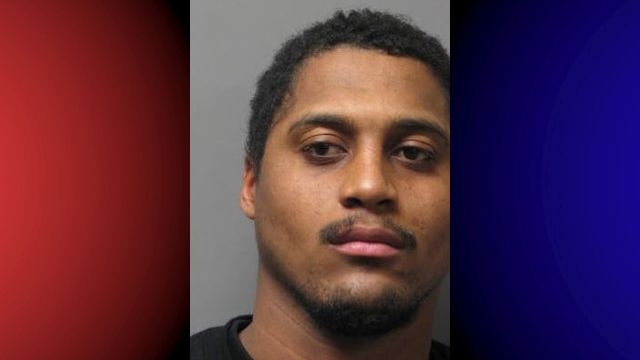 A Milford man, has been arrested after a domestic dispute reportedly turns violent, with two attempted stabbings.
Milford Police say on Wednesday, Officers responded to reports of a domestic dispute on N. Walnut Street. Once on scene, Police say they found that 23-year-old Elvin Perez-Romero got into a verbal dispute with the 57-year-old female victim and the 38-year-old male victim, during which he went and got a knife, and tried to stab the man, but apparently missed.
According to the report, the woman was able to step between the two, and was able to get the knife from Perez-Romero, before he then grabbed a fork, and tried to stab the woman with it, but also missed. Perez-Romero then apparently started punching the woman in the face. Police say Perez-Romero has a court order, banning him from contact with the male victim, after a previous domestic incident on Tuesday.
Perez-Romero was then arrested, and charged with aggravated menacing, possession of a deadly weapon during the commission of a felony, noncompliance with bond conditions, and assault 3rd degree. He is now being held at James T. Vaughn Correctional Center on $31,000 bond.