Suspicious package reportedly found outside Georgetown VA Clinic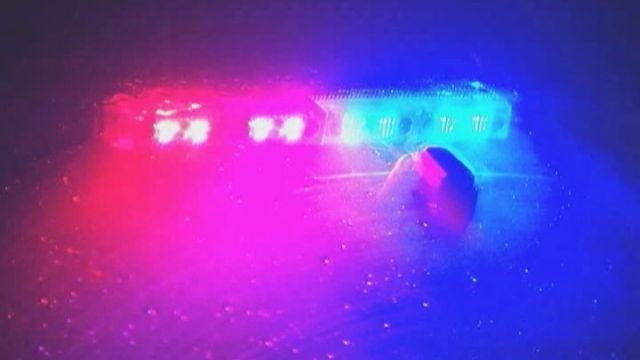 A suspicious package is under investigation at a medical clinic in Georgetown. Georgetown Police say around 7:30 AM on Wednesday, an employee of the VA Medical Clinic on Georgetown Plaza, found a suspicious package in the parking lot.
Georgetown PD along with the Delaware State Police's Explosive Ordnance Disposal unit then responded, and apparently found a safe wrapped in duct tape in the middle of the back parking lot of the Georgetown Plaza. The shopping center was evacuated as a precaution.
Authorities were then able to determine that the object was safe, and non-explosive. The Georgetown Plaza has since been reopened for business, and the investigation into the object is reportedly on-going.