Suspect in Islamic State plot ran Delaware mall kiosk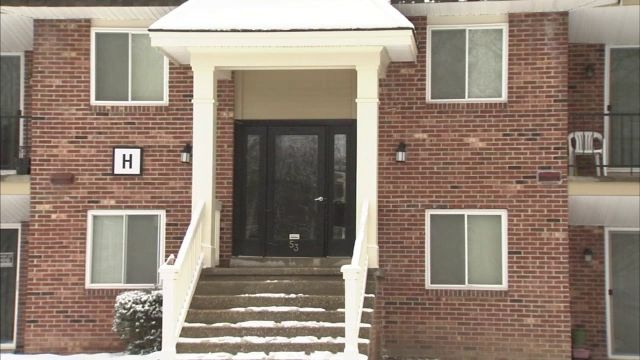 Authorities say one of three men charged with plotting to help Islamic State militants once ran a kiosk at a Delaware mall.
    
Dover police said Thursday that they were alerted by the FBI last year that 30-year-old Abror Habibov was the target of an investigation.
    
Dover police spokesman Cpl. Mark Hoffman confirmed that Habibov operated a kiosk at the Dover Mall.
    
Court records also show that Habibov was sued for nonpayment of rent for a Dover apartment last August, right around the time federal authorities say he and two-co-defendants began conspiring to provide material support and resources to a foreign terrorist organization.
    
Records indicate that Habibov apparently had left Delaware, leaving no forwarding address, by the time his landlord tried to serve a summons for payment of late rent.
(Copyright 2015 The Associated Press. All rights reserved. This material may not be published, broadcast, rewritten or redistributed.)