Smyrna man wanted for burglary of Rehoboth Beach condominiums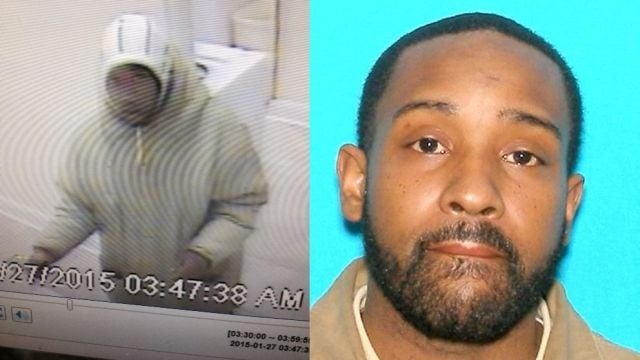 Police in Rehoboth are looking for a man who reportedly broke into the office of a condo complex.
Rehoboth Beach Police say on January 27th, around 3:00 AM someone pried open the doors of the Star of the Sea Condominiums, and went into the the lobby and office areas. Police say the suspect stayed in the area for around three hours, while he ate food, tried to steal money from the coin-operated laundry machines, and watched television. The last known activity of the suspect was around 6:00 AM, when he was seen walking North on the boardwalk.
Police say they have identified the suspect as 36-year-old Mark Wilson, of Smyrna. Wilson is now wanted by the Rehoboth Beach Police for burglary and theft related charges.
Anyone with information about the incident, or Wilson's whereabouts is asked to contact Det. Tyler Whitman, Rehoboth Beach Police Department at 302-227-2577.