Salisbury FD respond to Dennis Street house fire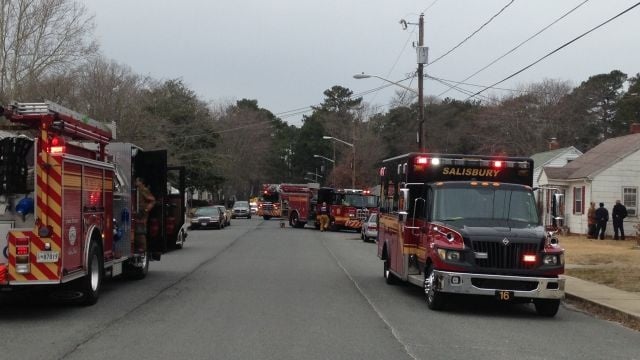 Crews from Salisbury Fire Department responded to the 700 block of Dennis Street, where smoke was visible from a home on Sunday.
According to fire officials, the cause of the fire was an electrical malfunction from a wire in the attic which caught a mattress ablaze.
We're told the majority of the exterior did not suffer damage; however, officials say the estimated total cost of damage for the attic will range between $5000 to $7000.
The male homeowner and his dog were not injured as a result of the incident.