Public Works plows through Salisbury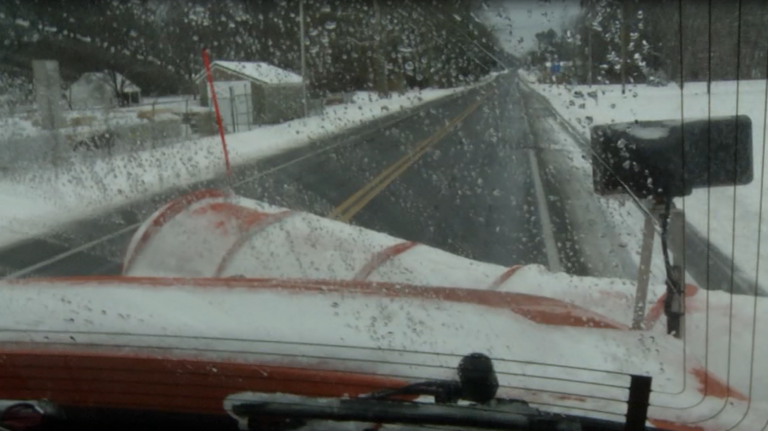 It's been more than 48 hours since the snow fall, but a good bit of it is still on the ground.
The City of Salisbury Public Works has plowed and salted essentially all of the major roads, now it's some of the residential areas that are in need of attention.
However, they say it's a race against the temperature. Public Works is relying heavily on sunlight. They say it's very difficult to melt snow and ice with salt when the temperature get's as low as it's been.
Michael Moulds, the Director of Public Works says, "What we've been doing is going in some residential areas to clean up and try and push the slush out of the way. What we want to do is expose the black top area so the sun can heat it up and further melt the snow."
Officials with the City of Salisbury Public Works say if your neighborhood is experiencing a high volume of unplowed snow, give them a call at 410- 548-3170.