Port of Salisbury expansion could cost $19 Million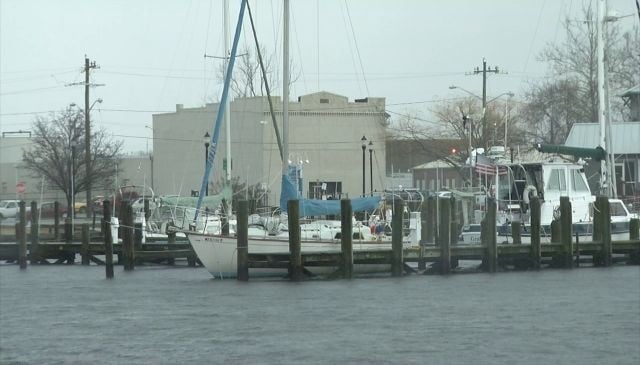 The discussion continues over the possible expansion of the Port of Salisbury.
According to Wicomico County Executive, Bob Culver, county council is in the process of looking over a study about developing a multi-user port facility on the Wicomico River.
The port is currently the second largest in Maryland, which handles petroleum products and grain.
Culver provided the study to 47 ABC, which was completed by a Lancaster-based company Martin Associates. They predict that the project could bring in 600 jobs and generate four million dollars annually in taxes, but the project itself is expected to cost about $19 million.
Culver says council members just received their copies of the study, so the talks are still preliminary.