Police locate Salisbury girl who was missing since 2013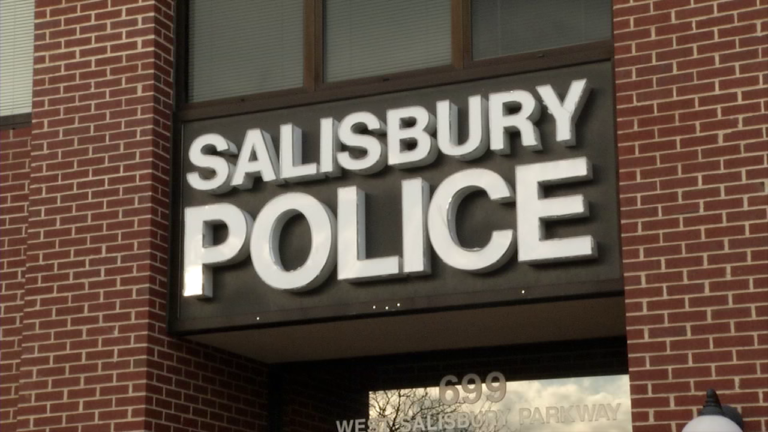 Salisbury police say that with the assistance of Baltimore police and Maryland State Police, and  they have located Cadesia Tyrese Fields.
Fields was reported missing back in August 2013.
47 ABC was told that when she was reported missing, Fields fled to Baltimore and was with her father.
Salisbury PD says that Fields is ok.
An investigation into further details is still ongoing.