Plans for Salisbury Festival replacement also put on hold for 2015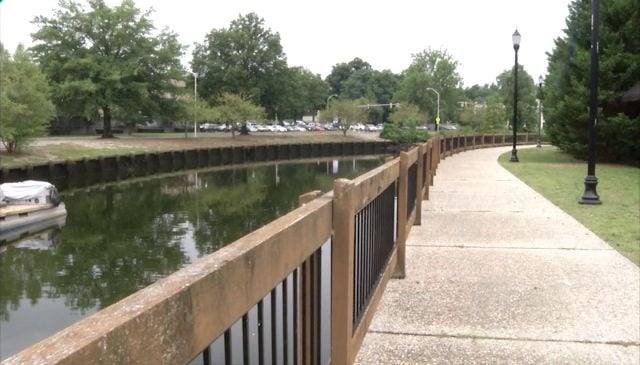 After the annual Salisbury Festival was canceled, there were plans for a new kind of festival in town. However, now those plans have been canceled.
According to the Salisbury Jaycee's, the group met with city and local organizations to consider the possibility of hosting a Riverwalk Festival in April, but given the short time frame and other factors, they felt it was not feasible.
Back on January 26th, Salisbury's Chamber of Commerce unexpectedly announced that they were cancelling the Salisbury Festival after 32 years.
The Chamber says it is currently working on other events for the downtown area.