One dead after truck crashes into home in Cheswold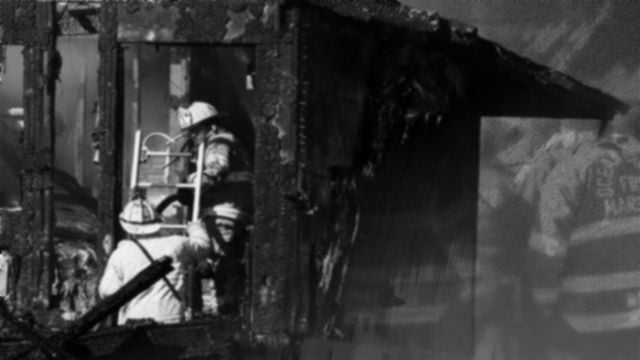 An early morning crash in Cheswold, that took the lift of a Dover man, is under investigation.
Delaware State Police say around 2:30 AM on Wednesday, 54-year-old Wilson Seeney, of Dover, was driving a 1996 Chevrolet Silverado on Pearson's Corner Road, near Dinah's Corner Road. According to the report, Seeney, who was driving at a high rate of speed, drove off the side of the roadway, starting the vehicle in a counter-clockwise rotation.
Police say the truck then crossed over both lanes of traffic, and drove off the other side of the road, hitting a group of mailboxes and a telephone pole before hitting a Pearson's Corner Road house.
Authorities say the vehicle then went up in flames, trapping Seeney inside, and setting fire to the home. Cheswold Fire Company responded and extinguished the flames. Seeney, the only person in the truck, was pronounced dead at the scene, while two adult residents at the home were uninjured.
The DSP Collision Reconstruction Unit says they are continuing their investigation into this incident. Pearson's Corner Road, between Dinah's Corner Road and Blue Heron Road, was closed for around three hours while the crash was investigated and cleared.