One arrested on crack cocaine charges in Dover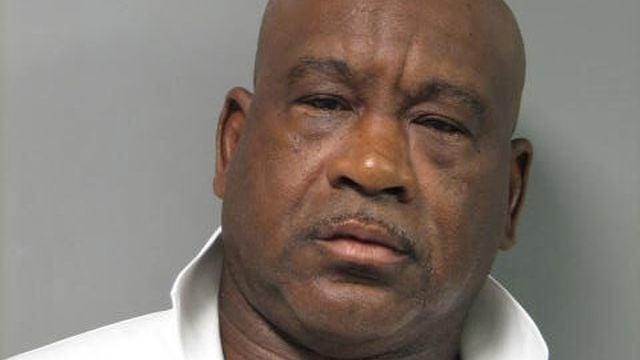 A Dover man has been arrested, after he was reportedly found with crack cocaine. Dover Police says on Wednesday, just before 7:30 PM, Officers from their Drugs, Vice, and Organized Crime Unit and Safe Streets Unit found 56-year-old Ronald Parker in his vehicle on Minima Street near West North Street in Dover.
According to the report, during their investigation Parker wouldn't follow commands from Officers, and resisted arrest. Police say Parker was eventually taken into custody after struggling with Officers. During the arrest, Officers apparently found 13.5 grams of crack cocaine and $905 cash, on Parker.
He was charged with possession with intent to deliver a controlled substance, possession of a controlled substance – tier 3 quantity with aggravating factor, possession of drug paraphernalia, and resisting arrest. He is now being held at James T. Vaughn Correctional Center on $66,000 secured bond.