Ocean Pines man arrested in connection to home improvement scam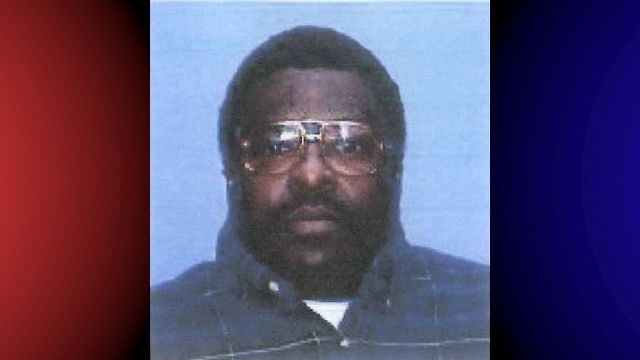 An Ocean Pines man has been charged, after Police say he scammed residents through a home improvement scheme.
The Ocean Pines Police Department says 62-year-old Larry Tyre, would stop at various places throughout Ocean Pines, and ask if the homeowner needed any yard work or home repairs done. According to the report, Tyre would get paid up front before doing the work, and then would never deliver on the services.
Police say they have arrested Tyre, and charged him with 2 counts of obtaining property of a vulnerable adult of $500, 1 counts of theft scheme over $10,000 to under $100,000, and 1 count of theft over $10,000 to under $100,000. He was later released on $25,000 unsecured bond, pending trial.
Ocean Pines Police are asking anyone who believes that they have been a victim of Tyre, or a similar scam, to contact Corporal Tish Ottey at 410-641-7747.