Motion filed by Jody Lee Miles dismissed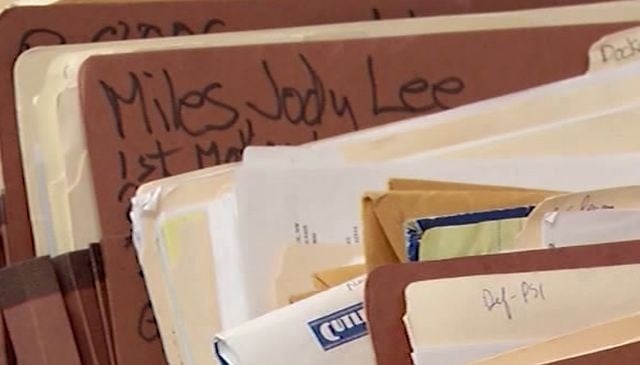 Jody Lee Miles will now be spending his life behind bars.
A motion filed by his attorneys to argue a lesser sentence, than life in prison without the possibility of parole has been dismissed.
According to online documents, the Court of Special Appeals threw out the motion earlier this month.
This decision comes on the heels of an executive order signed by Former Maryland Governor Martin O'Malley on January 20th.
O'Malley formally commuted the death penalty for Miles and 3 other inmates because of the state's decision to abolish the death penalty in 2013.
Miles was convicted of the 1997 murder of Edward Atkinson.
The dismissal now means Miles will spend life behind bars no parole.