More than 2M vehicles recalled 2nd time for faulty air bags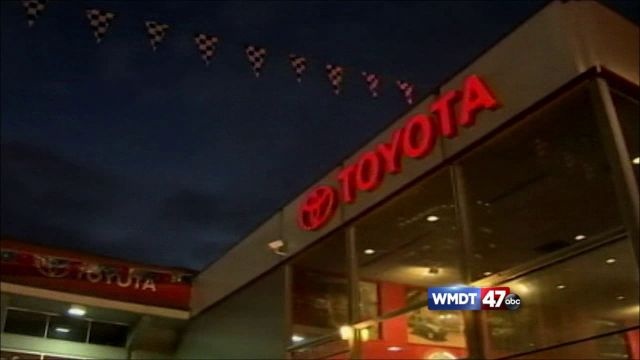 More than 2 million Toyota, Chrysler and Honda vehicles are being recalled for a second fix for faulty air bags that may inadvertently inflate while the car is running.
The recall includes some Acura MDX, Dodge Viper, Jeep Grand Cherokee, Honda Odyssey, Pontiac Vibe, Toyota Corolla and Toyota Avalon models made from 2002 to 2004.
The National Highway Traffic Safety Administration says all the vehicles covered in Saturday's announcement had already been under a recall for the faulty air bags, but the carmakers' original attempts to fix the defects only worked about 85 percent of the time.
The new recall will fully replace the faulty electronic control unit, which is made by TRW Automotive Holdings Corp of Livonia, Mich. In the previous recall the unit was only partially replaced.
The new remedy will be available to all affected vehicles by the end of the year.
The agency says about 1 million Toyota and Honda vehicles involved in the new recalls are also subject to a separate recall related to defective air bags made by Takata Corp. of Japan. Those air bags can deploy and rupture with enough force to cause injury or death.
(Copyright 2015 The Associated Press. All rights reserved. This material may not be published, broadcast, rewritten or redistributed.)