Milford man charged after two reported domestic incidents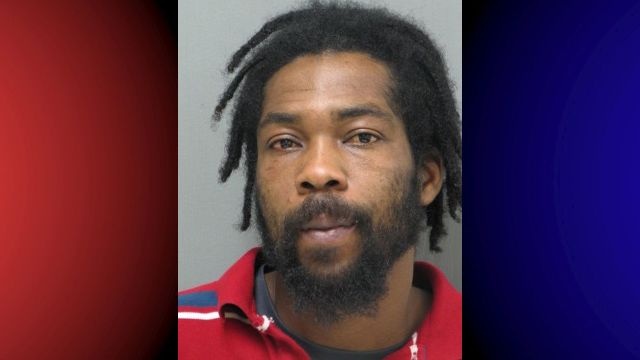 A Milford man is behind bars, after reportedly assaulting the same woman twice in a month. The Milford Police Department says on Friday, they arrested 30-year-old Gabriel Fritz in connection to two domestic disputes that happened during February.
Police say during the first, on February 8th, Officers responded to a home on Franklin Street, where Fritz had apparently spoke with the 21-year-old woman at the residence, even after a court order barred him from the home, following a previous incident. During his time there, Fritz apparently assaulted the woman, and prevented her from calling 911, before fleeing.
On February 20th, Milford Police say Officers responded to Perdue Farms parking lot, for reports of a domestic dispute. According to the report, once on scene, they found that Fritz had again contacted the 21-year-old woman, assaulted and strangled her, all while reportedly threatening to kill her.
Milford Police say they were able to arrest Fritz, and charge him with strangulation, 2 counts of assault 3rd degree, 3 counts of breach of release, terroristic threatening, noncompliance with bond/bail conditions, malicious interference with emergency communications, and disorderly conduct. He is now being held at the Sussex Correctional Institution on $23,000 cash bond.