MD State Police rescue man in Potomac River via helicopter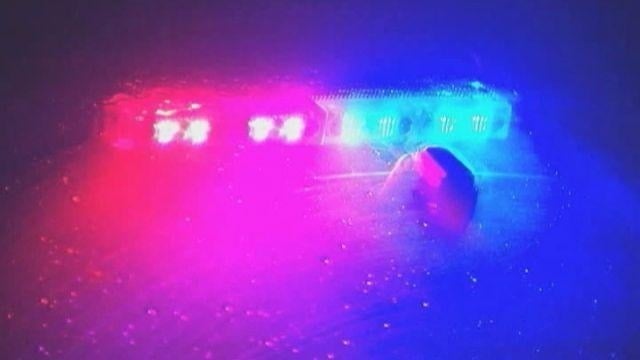 In the early afternoon hours of Saturday, a kayaker became submerged waist deep in the Potomac River.
Maryland State Police rescued and transported a 54-year-old man via helicopter to Meritus Medical Center in Hagerstown, where he was treated for hypothermia.
Prior to being rescued, the man was clinging onto a rock to avoid being swept downstream in the Potomac.