Lewes man accused in multiple Rehoboth burglaries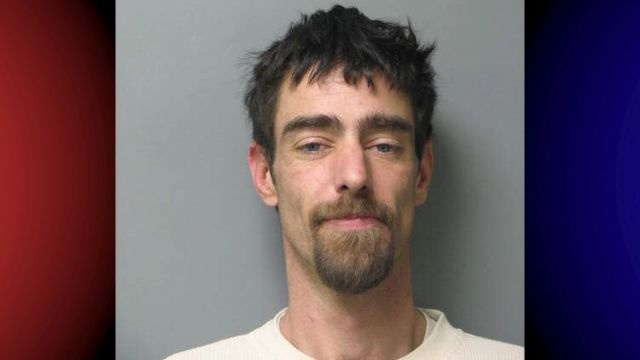 A Lewes man has been charged in connection to a string of burglaries in Rehoboth.
Rehoboth Beach Police say with the help of Delaware State Troopers from Troop 4, they arrested 33-year-old Peter Hodge. Police say they have connected Hodge to burglaries dating back to May 2014, up through January. Hodge would reportedly break into the homes, and take property, including firearms, televisions, electronics, clothing, and collectables.
After his arrest, Hodge was charged with 3 counts of burglary 2nd degree, 2 counts of theft of a firearm, 2 counts of conspiracy 2nd degree, 2 counts of theft under $1,500 from a senior, 1 counts of theft under $1,500, and 4 counts of criminal mischief under $1,000. He is now behind bars at Sussex Correctional Institution on $45,000 cash bond.
Police say their investigation is on-going at this time, and additional arrests are expected. Anyone with information, should contact Det. Tyler Whitman, Rehoboth Beach Police at 302-227-2577 or through the Crime Stoppers website.