Lawsuit against mayor, police in Rehoboth moves forward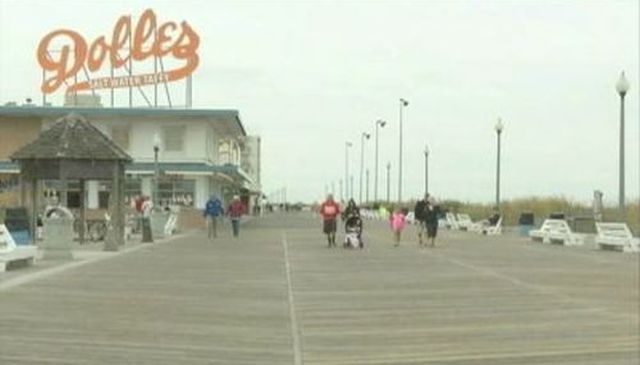 Attorneys for the city of Rehoboth Beach are responding to a lawsuit brought by three veteran police Sergeants.
According to city officials, they're legal counsel is asking a federal judge to drop the lawsuit, which alleges Sergeants Benjamin Mitchell II, Scott O'Bier, and Victor Letonoff were denied promotions to the rank of Lieutenant when Police Chief Keith Banks created and filled two vacancies last year.
The Sergeants' claim that the vacancies were not posted, so not everyone who qualified could apply.
There is till no word if or when the case will go to court.