Information sought on Rehoboth Beach home burglary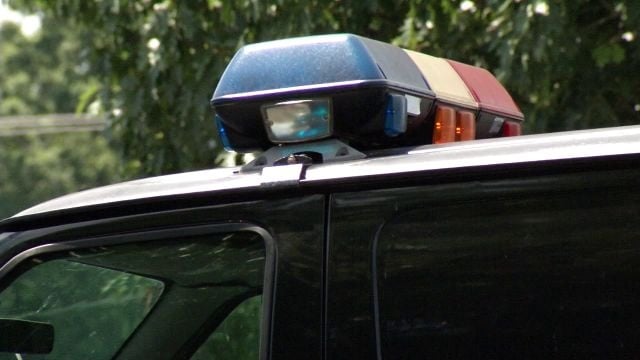 Police in Rehoboth are looking for information, after a television was apparently stolen from a home.
Rehoboth Beach Police say at some point between January 18th and January 31st, someone went into a home on Laurel Street, by prying open a back sliding door. Once inside, the suspect reportedly stole a 39″ Toshiba flat screen television, before fleeing.
Anyone with information about this burglary is asked to contact Det. Tyler Whitman, Rehoboth Beach Police Department at 302-227-2577, or through the Crime Stoppers website.