Information sought on Hurlock tailgate thefts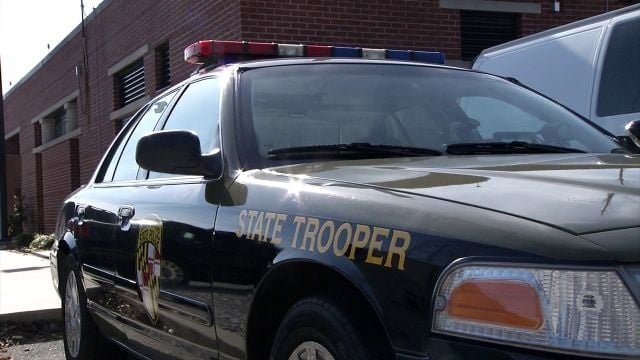 Police are looking for information, after a series of thefts from a local car lot.  Maryland State Police – Easton Barrack says at some point between 6:00 PM on January 26 and 9:15 AM on the 27th, someone stole 6 tailgates off of trucks that were parked on the back lot of Preston Ford, on Preston Road.
Police reportedly believe that the suspect parked a vehicle in a field off Beulah Road between residences 7028 and 7014, and walked along the railroad tracks to the dealership. The suspect vehicle is apparently thought to be a pick-up truck or an SUV, but could have also been an ATV or cart to get the tailgates from the dealership to their location.
Anyone with information about this incident is asked to contact Tfc. Woo or Tpr. Brooks of the Maryland State Police Easton Barrack at 410-822-3101.