Hurlock man arrested on assault charges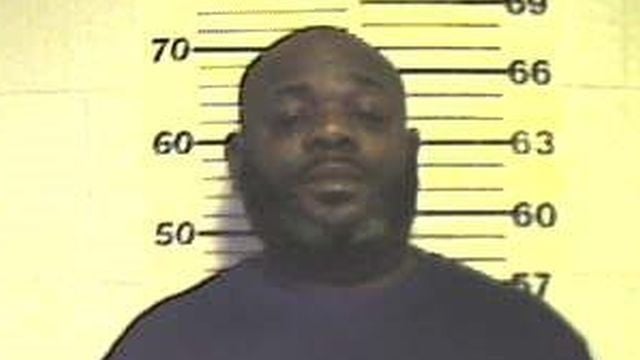 A Hurlock man is behind bars, after he reportedly threatened a house full of people, with a handgun.
The Dorchester County Sheriff's Office says on Sunday, February 8th, Deputies arrested 43-year-old Gordon Frazier in connection to a January 9th that happened at Prospect Heights in Hurlock.
Authorities say he assaulted three people at the home, before pointing a handgun at them and threatening to shoot not only them, but their families and children as well.
Frazier was charged with 3 counts of first degree assault, 3 counts of 2nd degree assault, 4 counts of reckless endangerment, wearing and carrying a handgun, and use of a handgun to commit a crime of violence. He is now being held at the Dorchester County Detention Center on $250,000 bond.