Groundhog sees it's shadow!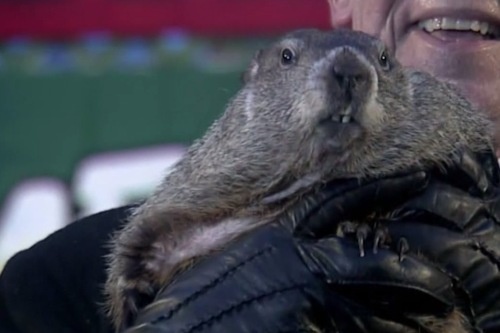 The Groundhog Day verdict is in. Punxsutawney Phil one of the world's most beloved groundhogs saw his shadow Monday morning.
According to legend, if Phil sees his shadow there will be six more weeks of winter.
However, according to 47 ABC's meteorologist Daniel Johnson, you may not want to put the fate of your forecast in the hands of a groundhog.
47ABC Meteorologist Daniel Johnson says, "It doesn't mean anything and meteorologists kinda of make fun of it every year if he sees his shadow. It was raining, and there were clouds, and the sun was hardly up so technically he could not have seen his shadow. However, he did so it's just fun and games."
Although Groundhog Day is celebrated here in the U.S., it was actually brought here by German immigrants who settled in Pennsylvania during the 18th and 19th centuries.