Goya recalls black bean soup for undeclared peanuts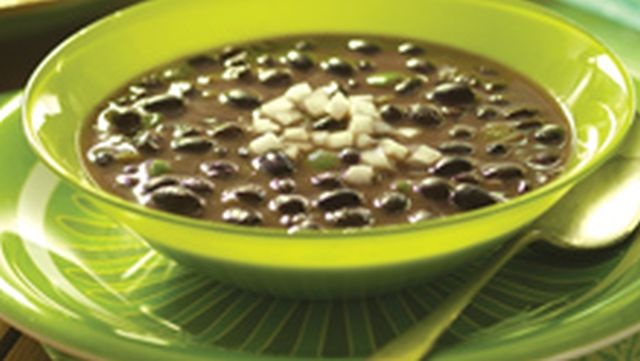 A heads up for soup lovers, a local grocery store chain has removed a batch of soup from their shelves due to an undeclared allergen.
Giant Food, LLC has announced that they have pulled Goya Foods, Inc.'s Ready to Serve Black Bean Soup from inventory, after peanuts were left off of the ingredient label. Officials clarify that the soup is safe to eat for those without a peanut allergy, but could cause a reaction in those with the allergy.
The following product is included in this recall:
· Goya Regular Ready to Serve Black Bean Soup, 29 oz., UPC 4133102081, with a Best By Date of JUL 2018 or AUG 2018
Giant says they haven't received and reports of illness, but because allergy or severe sensitivity to peanuts can be life-threatening, Officials are suggesting that customers throw away any unused portions. Customers can bring their purchase receipt back to Giant, for a full refund.
For more information, or questions contact Goya Foods at 800-275-4692 or Giant Food Customer Service at 888-469-4426.